ThinkSurvey Online Data Collection enabled Academicians at Jamia Millia Islamia Complete Research Studies on Time
Online Data Collection - A Priority at Jamia Millia Islamia
Data collection is the most crucial part of any research project. However, at times, it could be excruciatingly painful to find enough relevant participants that could help generate reliable analysis. For academicians at Jamia Millia Islamia, this very challenge resulted in delayed timelines in completing thesis and research papers. Their search for an online data collection survey platform brought them to ThinkSurvey. With our timely delivery of responses, researchers were able to complete their research work on time.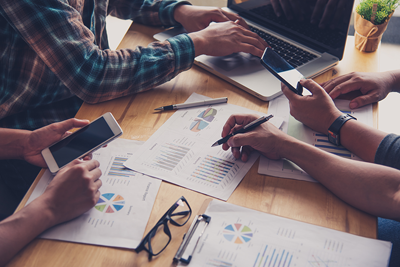 Why Researchers Prefer ThinkSurvey:
Provides access to a wider demographic
Is cost-effective when compared to offline channels
Enables quick turnaround time
Makes sure participants answer the questions at their time of convenience
Research Studies Done - Jamia Millia Islamia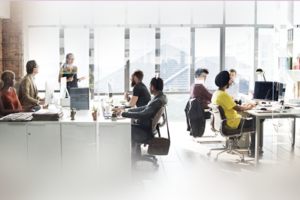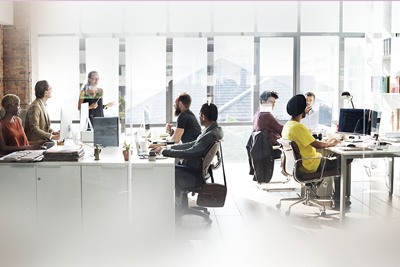 Data Collection for Academic Survey on How Feelings and Beliefs are Associated with Outcomes at the Workplace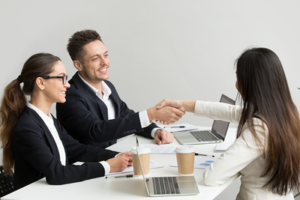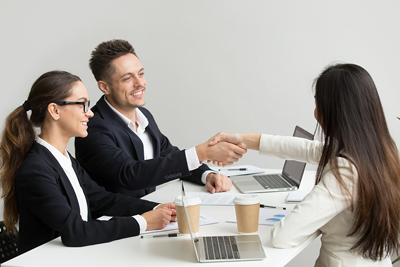 Data Collection for Academic Research on HR Practices in your Organisation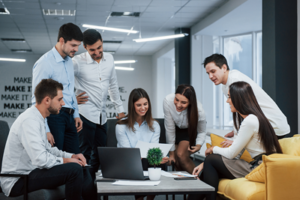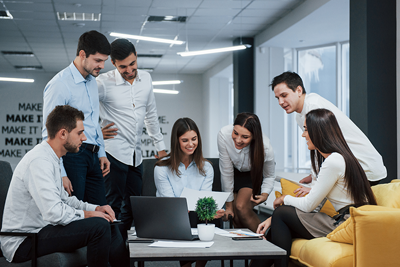 Data Collection for Academic Research on Employee Perspective - Experiences and Outcomes at Work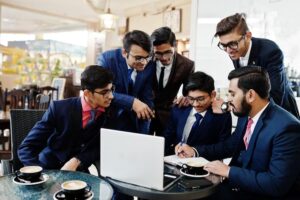 Data Collection for Academic Research on Employee Perception in Organisation Context
Contact now to see us more directly and connect with you in real time.