Data Collection for Academic Survey on HR Practices in your Organisation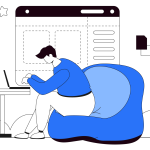 Anam Amin (Research Scholar, Department of Psychology, Jamia Millia Islamia) led this academic research study on HR Practices. With her Long Survey Questionnaire method, she was looking to collect responses from employees working in teams.
Human Resources (or HR) is one of the pillar departments of any organisation. They are responsible for recruitment, training, appraisals, rewards, promotions, employee engagement, and many more. Above all, they must create and maintain a healthy work environment where every employee feels fit to the goals and vision of the organisation. A lot of companies are giving emphasis on evaluating employees' perception of organisation culture through various internal and external researches.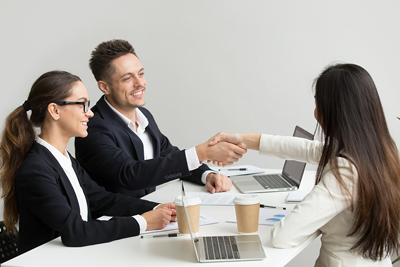 What the researcher was looking for:
Working professionals who are aligned with a team
Evenly distributed participants from across multiple industries
Conduct a pre-test first and then go for final questionnaire
Large number of responses for the final survey
How our data collection service helped:
The final questionnaire had 75 questions distributed among various scales of HR study. The responses received from our online Audience panel enabled the researcher to analyse various factors like – HR Practices at organisation level, team behaviour, individual psychological capital, team psychological capital, etc.

The researcher was happy looking at the data as it also mentioned various demographics like – Age, Gender, Education, Work Experience, Designation, Company Name, Location etc.
Contact now to see us more directly and connect with you in real time.