Data Collection for Academic Research on Employee Perspective - Experiences and Outcomes at Work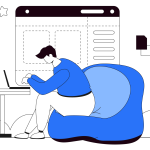 Mohammad Imran (Research Scholar from the Department of Psychology, Jamia Millia Islamia) led this academic research study on Experiences and Outcomes at Work. Through the Long Survey Questionnaire method, he was looking to understand workplaces at different organisations. 
A happy and appreciated employee will always stay productive and loyal to his/her job. Organisations are now investing heavily in survey-based research to find answers to the questions like - How confident do employees feel in the meetings? Are employees able to achieve and reach their goals? How would employees rate team bonding and team culture? Are employees trained enough to complete their assigned jobs satisfactorily? Are employees happy and feel engaged at the workplace? and many more.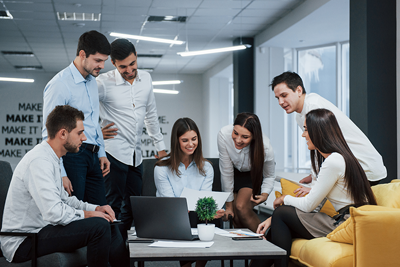 What the researcher was looking for:
Working professionals from multiple industries
Participants who are willing to participate in long surveys
Timely delivery of responses
An end-to-end solution that fits in budget
How our data collection service helped:
The questionnaire had 120 questions segmented into a total of 9 sections. ThinkSurvey reached out to working professionals from a cross-section of industries like – IT, ITeS, pharmaceuticals, manufacturing, banking, financial services etc. Our ethical rewards policy meant more than 90% of participants completed this lengthy survey's sections. We submitted responses of the highest quality to the researcher.
Contact now to see us more directly and connect with you in real time.