Best thing about surveys is that there is no right or wrong answer to any question. Just be honest when you are attempting any research study.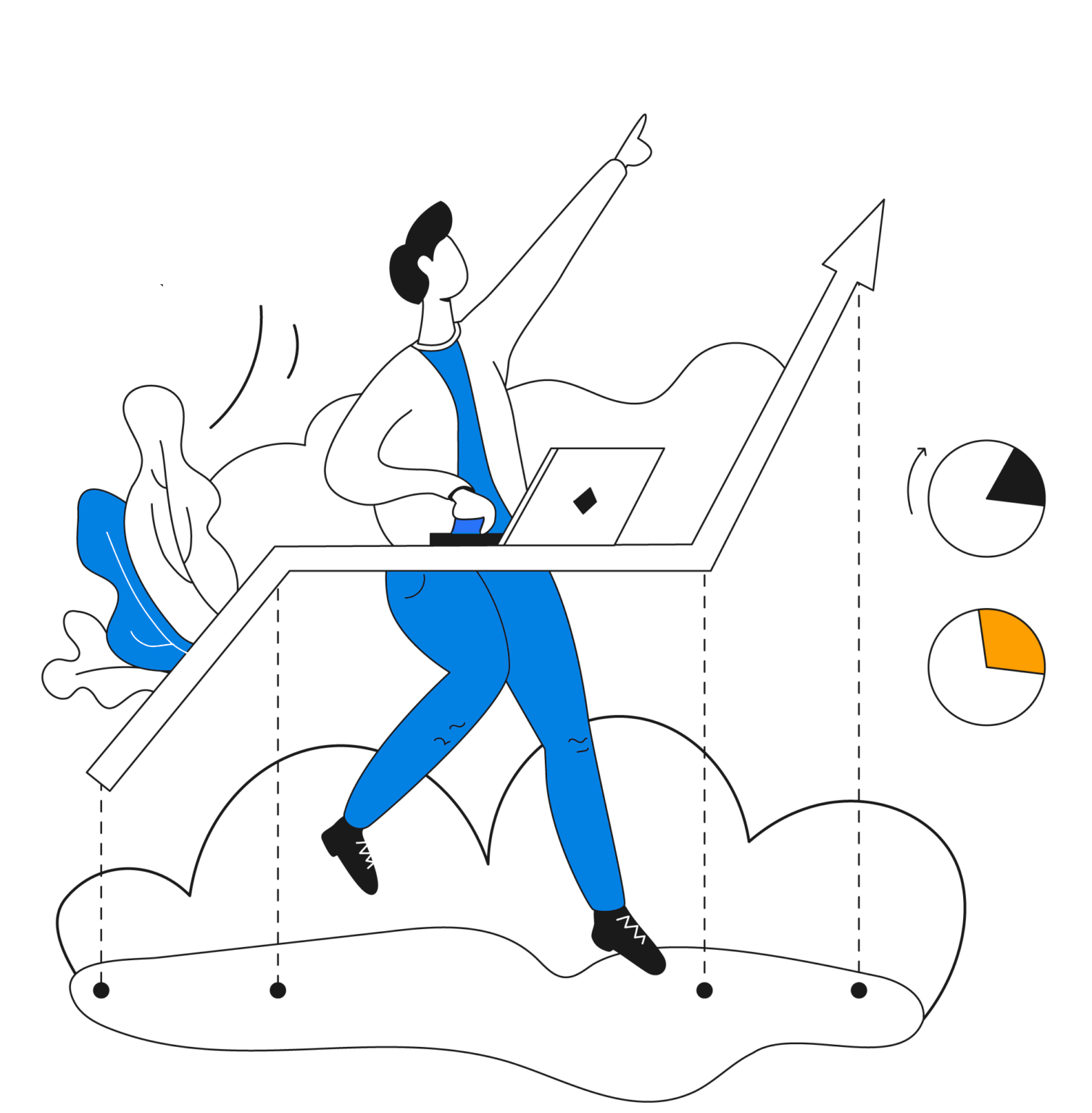 Why Should You Join Our Panel?
ThinkSurvey offers a wide variety of fun, interesting, knowledgeable and rewarding surveys. Whether you are sitting at home, chilling at a café, on a coffee-break in the office or getting bored, just login to your account and participate in the surveys online.
What our participants are saying about us
Prashant Makwana
Rajasthan
ThinkSurvey offers interesting and precise surveys from time to time. They pay well and fair. Overall, it is a good option to earn some extra cash.
Anuradha Garg
Himachal Pradesh
ThinkSurvey is the most genuine survey site that really pays you for answering surveys. I received my rewards through gift cards very instantly.
Great thing about this site is that they reward you instantly for filling up some exclusive surveys which are sent to our mail. I highly recommend ThinkSurvey.
ThinkSurvey values my honest opinion and yes they offer good pay as well. It's simple and easy task anyone can do it from anywhere and it doesn't take much time.
Vipul Marathe
Maharashtra
The surveys are very knowledgeable and on professional topics. I am receiving cash or vouchers from time to time. Totally worth my time.
ThinkSurvey is very good and legit site to earn some money in your spare time. They give reward as digital cash or gift vouchers. I am very happy to use it.
Sandeep Kumar
Uttar Pradesh
Surveys are generally very small & easy and can be completed within a minute or less. ThinkSurvey pays its member very fairly for contributing and filling surveys.
It is one of the genuine websites in India. Surveys are simple and short. Most of the topics are of my interest. Plus, instant payment makes it fun and rewarding.
The surveys are simple and less time consuming (usually less than 5 min.) I am receiving almost instant payouts. I am liking their surveys.
It is a wonderful survey site when compare to others. I recommend this to all my friends. Please be a member of ThinkSurvey family. Very knowledgeable topics.
They value my every single minute spent on the site. The surveys are short and easy to understand and could be attended anywhere anytime.
The website is easy to operate and surveys are simple to understand too. Yes, and they pay you instantly within a day or two as soon as you participate in surveys.
Sunny Singh
Uttar Pradesh
They ask easy questions related to your employment, routines, and habits, on current issues and prevailing socio-economic conditions.
Sunil Vannamchitti
Odisha
It's 100% Legit. It pays for responding to online surveys. Thinksurvey is the best website to earn pocket money. I am one of the active members of this site.
This site is gradually increasing day by day and has given me a lot of surveys and rewards. A genuine and trustworthy site for taking surveys.
It takes less than 5 mins to provide your honest answers to every question. Yes it genuinely Pays u after the completion of every survey.
Surveys from ThinkSurvey are quite interesting and simply short, which means simply awesome. And the best part is you don't have to wait for a minimum payout.
Satyanarayan Rentala
Andhra Pradesh
It serves as an effective tool for researchers. Members are notified through SMS and Email when a new survey is uploaded. Overall, it is a reliable and useful service.
Contact now to see us more directly and connect with you in real time.