Data Collection for Academic Survey on How Feelings and Beliefs are Associated with Outcomes at the Workplace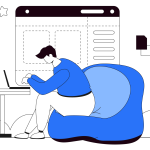 Anam Amin (Research Scholar, Department of Psychology, Jamia Millia Islamia) is leading this academic research study on Employees' Outcomes at the Workplace. With her Supervisor-Subordinate Questionnaire method, she was looking to collect responses from employees working in teams.
About Employee Feelings and Beliefs at workplace:
A productive employee is one who carries positive feelings and beliefs towards his/her organisation. This can be obtained when organisations put focus on building positive team culture, rewards policy, clear roles and responsibilities, timely appreciation & recognition, learning & development opportunities to grow, etc. This has brought the researchers in demand who are studying organisational culture to explore it in depth.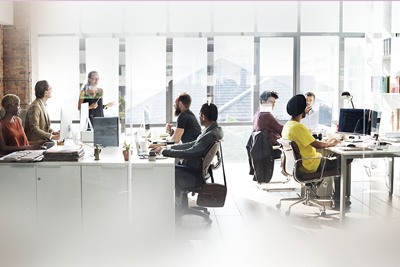 What the researcher was looking for:
A survey platform that gives access to participants working in various companies
Getting relevant responses within time
Making sure the survey is evenly distributed among various teams
An end-to-end solution that fits in budget
How our data collection service helped:
ThinkSurvey took up this challenge and reached out to 32 companies from a cross-section of industries including – software, IT services, manufacturing, retail, banking, telecommunication, real estate, education, etc, through our online audience panel. 341 employees across 61 teams (average team size 5 to 6) successfully participated in this study. 
The final data was presented to the researcher that clearly segmented team-wise responses and also mentioned the designation of the employee who responded. The researcher was happy with the relevancy of the data. 
Contact now to see us more directly and connect with you in real time.