ThinkSurvey and IIM Sambalpur Researchers Collaborate to Enable Research with End-to-End Survey Management Platform
End-to-End Survey Management Platform - A Priority at IIM Sambalpur
Creating a questionnaire and collecting data for that survey is the foundation of any research project. The right data will provide authentic trends and analysis for the objective of the research. However, the need of the hour is to do everything on a single platform. The research for such a platform brought IIM Sambalpur researchers to ThinkSurvey.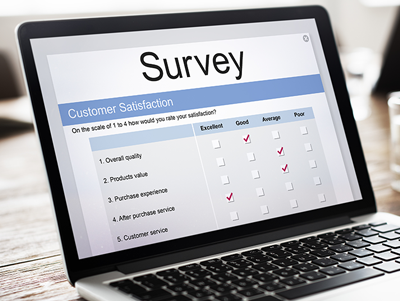 Why Researchers Trust ThinkSurvey Audience Panel:
Provides access to a wider demographic
Is cost-effective when compared to offline channels
Enables quick turnaround time for participants
Makes sure participants answer the questions at their time of convenience
Research Studies Done - Indian Institute of Management, Sambalpur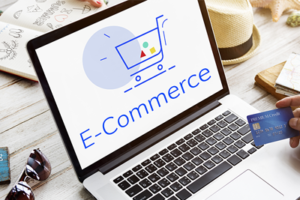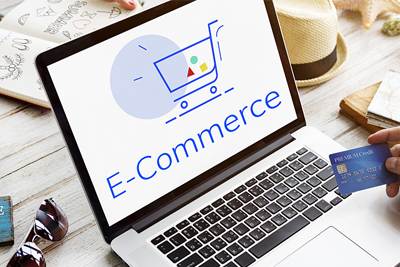 Data Collection for Academic Research on Customer's Online Return Behaviour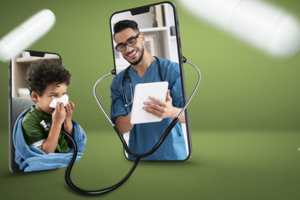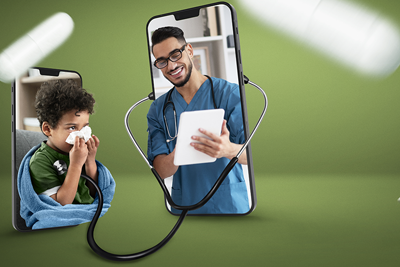 Data Collection for Academic Survey on Telemedicine Adoption Behaviour
Contact now to see us more directly and connect with you in real time.