Data Collection for Academic Research on Customer's Online Return Behaviour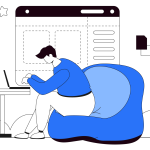 Indranil Nandy (PhD Scholar at IIM Sambalpur in the Operations Management area) is leading this academic research study on Customer's Online Return Behaviour. Through this study he was looking to explore the need for returning an ordered product, the factors influencing the decision to return, and the ease of the whole returning process set by the eCommerce websites.
About Returning Products in Online Shopping:
In this fast-moving world, online shopping via eCommerce websites has made our lives so much easier. In just a few clicks, a product available thousands of kms away can be delivered to your doorsteps within a few days. However, this also comes with its own limitations. At times, users find a product unfit based on their requirements or specifications and thus need to return it via the same eCommerce website. With so many online brands playing in this segment, the ease and friendliness of return policies have become a research topic for many researchers.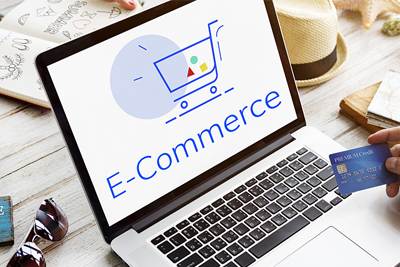 What the researcher was looking for:
A data collection platform that should fit in the budget
Getting relevant responses
Participants from across India with varied demographic profiles
Timely collection of the responses
How our data collection service helped:
ThinkSurvey identified users who actively purchase items from online shopping or eCommerce websites. We explained to them the objective of this research on factors associated with the decision to return a purchased item online. Our ethical rewards methodology ensured our participants enjoyed answering questions and the researcher received authentic and relevant responses.
"Kudos to the team for bringing the concept in India with logical data-providing facility. My overall experience was good working with them." – Indranil Nandy
Contact now to see us more directly and connect with you in real time.