How IIM Kozhikode Researchers are making best use of ThinkSurvey
Online Data Collection - Gaining trust at IIM Kozhikode
Online data collection is gaining popularity over traditional methods of pen and paper-based data collection. Online channels provide access to a wide range of demographics with a quick turnaround from the participants. It is cost-effective when compared to offline methods and doesn't require extensive resources, travel, and other expenses. The best part is participants can answer questions at their convenience which increases the reliability of the data collected.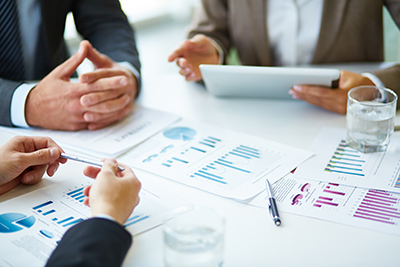 Why Researchers Prefer ThinkSurvey:
Vast pool of demographics available
Large number of responses can be collected in lesser time
Data collected provides authentic trends and analysis
Quick approvals on data from the audit team. No back-and-forth needed
Research Studies Done - Indian Institute of Management, Kozhikode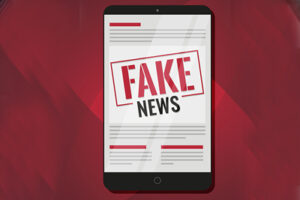 Data Collection for Academic Research on Role of Social Media in Spreading Fake News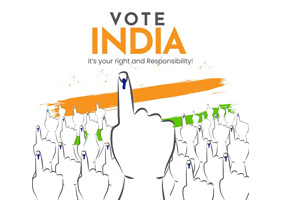 Data Collection for Academic Research on Voting Preference Criteria of Indian Citizens ahead of General Elections 2024
Contact now to see us more directly and connect with you in real time.