Data Collection for Academic Research on Voting Preference Criteria of Indian Citizens ahead of General Elections 2024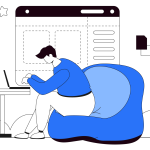 Swaraj Dey, Research Scholar at IIM Kozhikode, is leading the academic research on Studying the voting preference criteria of Indian Citizens. The timing of carrying and completing this study is important as General Elections 2024 are approaching in India. Through the scenario-based questionnaire method, he wanted to understand if participants would like to change their decision to vote for a particular candidate or not.
About General Elections in India:
India is the largest democratic country in the world. This means, it is in itself a festival when it comes to electing the prime leader of the country. In 2024, India will be going into 18th Lok Sabha or General Elections in its history. This has given ample opportunities to psephologists and budding researchers to study voting trends, citizen behaviour and elections overall. These kind of researchers and studies are expected to rise till we see the next election prime minister of India.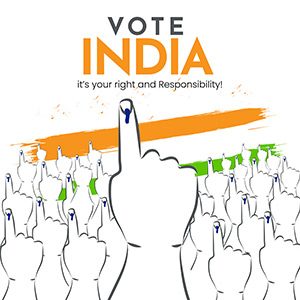 What the researcher was looking for:
A relevant data collection source in India
An almost equal distribution of participants from all the states of India
A good mix of participants from all strata of the society
Collecting the desired number of responses within the said timeline
How ThinkSurvey data collection service helped:
ThinkSurvey was able to get honest and relevant responses from vast pool of demographics available in its panel from across India. The researcher was happy seeing the relevancy of the data as their audit team took 50% less time in approving the responses as the Response Rejection rate was 0%.
"I am very happy with the responses that I have got. They are highly relevant for my hypothesis. I have enjoyed working with your team. Looking forward to working with you again soon." – Swaraj Dey
Contact now to see us more directly and connect with you in real time.