Data Collection for Academic Survey on Green Consumption in India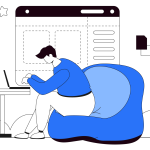 Swetarupa Chatterjee (Doctoral Fellow in Marketing at IIM Shillong) is leading this academic research on Green Consumption. She was keen on studying reasons for and against green consumption in India; and wanted to capture the green values of our participants.
Green products are also known as environment-friendly products. With the increasing concerns about depleting environmental health, companies, researchers, brands, and governments are now putting more emphasis on products that follow environmentally friendly activities throughout the entire supply chain, i.e., acquiring raw materials, manufacturing process, disposal in the market, and final purchase. Consumers should be able to identify eco-friendly products more easily when purchasing them.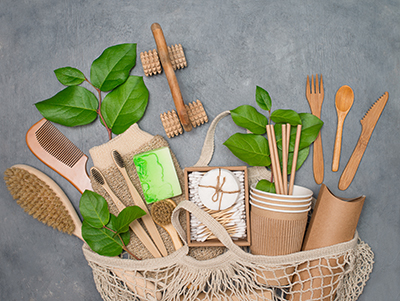 What the researcher was looking for:
Timely delivery of responses
Cost-effective survey platform and yet authentic responses
Participants from across India with varied demographic profiles
Getting honest and meaningful responses
How our data collection service helped:
By the nature of the study, the questionnaire presented to us was long. We had to make sure our participants read each question carefully, answer them honestly, and do not drop out in between. Our ethical rewards policy meant Zero drop rate of our audience panel.
"The data was authentic, we got very interesting results in our analysis. ThinkSurvey has professional people, with amicable behavior and always maintained timely response." – Swetarupa Chatterjee
Contact now to see us more directly and connect with you in real time.