Data Collection for Academic Survey on Interactive Experience on Airbnb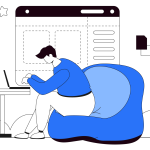 Muhammad Vasil (Doctoral Fellow in Marketing at IIM Shillong) is leading this academic research on Airbnb perspective. He was keen on studying the Positive and Negative behaviours and experiences of customers when it comes to booking and staying at an Airbnb accommodation.
With the growing economy, travel has picked up as well. Right from flight bookings to hotel stays, the revenue graph for the tourism industry is at an all-time high. This has also given a chance to locals to give out a part or full portion of their property for tourists to book and stay. The owners of these properties are termed as hosts. For tourism, this enables more accommodations to be available to book easily without any hassle. In India, the concept is yet to pick pace when compared to Western tourist attractions. And hence, Airbnb is now becoming a topic of interest for researchers to conduct online surveys in India.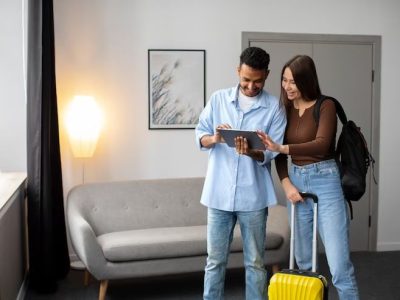 What the researcher was looking for:
Cost-effective survey platform and yet authentic responses
Hosts who are actively allowing stay at their property
Participants from across India who have stayed in an Airbnb property
Getting honest and meaningful responses
How our data collection service helped:
The researcher prepared 2 alternate questionnaires, one capturing customer's Positive experiences and emotions and the other capturing Negative experiences and emotions. In either case, the main parameters to study were – the booking experiences of the customers, customers' behaviour during the stay, and hosts' behaviour during the visit.
Contact now to see us more directly and connect with you in real time.