Data Collection for Academic Survey on Banking in the Omnichannel World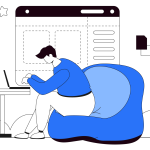 Dr. Neha Bhardwaj, Assistant Professor of Marketing at IIM Rohtak, is leading this research study on Banking in the omnichannel world. She was looking to study the usage behaviour and experience of our participants in the context of banking services.
About Banking in the Omni Channel World:
Consumers are now following the digital shift by heart. For them doing banking is more than just a visit to the branch. They expect banking services to be accessed via various other channels such as online banking, mobile apps, chatbots, etc. This digital shift has forced banks to match the customers' expectations or lose them to competition. The new trend has opened up many doors for researchers to study banking usage behaviours, customers' expectations from the bank, their experience of the banking services, and many more.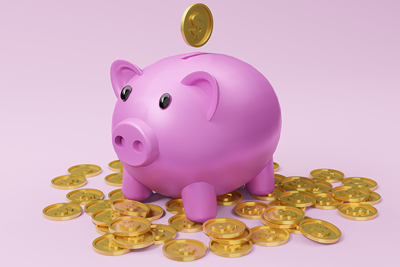 What the researcher was looking for:
Participants who are internet savvy
Participants who have bank accounts and actively use bank services
Large number of responses to be collected
Getting honest and reliable responses
How our audience panel helped:
ThinkSurvey was easily able to filter participants who have active bank accounts and utilise various banking services. We reached out to a large pool of participants to collect the desired number of responses within a defined timeline. The demographics for each study were pre-defined using our randomization technique. This ensured we receive unbiased responses.  The researcher was happy to see the accuracy of the data collected. 
Contact now to see us more directly and connect with you in real time.